Delivering your brand experience through adopting the latest web design technologies and trends.

Design is at the core of what we do.  Through our expert knowledge, we design and create original commercial work with heart, soul, integrity and most importantly – originality.

Whether creating your new brand from scratch or undertaking a rebrand, we will create a brand which reflects your business, relevant, effective and inspiring. We understand branding and will make sure yours is right for you. And through our graphic design service, we will create the perfect, professional design to ensure your business stands out and is recognised in the most competitive markets.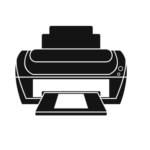 Printing exactly what you want for less.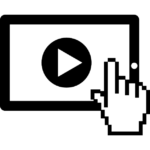 Because no business should stand still. We breathe life into brands, by developing video and social content that embody their core values.
We can design and produce all your large format graphic requirements whether for exhibition and promotional display posters and banners, point of sale graphics or exterior and interior signage.
Nancy C
MoCashGraphics are fantastic to work with. They have been designing my flyers of over 2yrs. Fast and efficient service. Would recommend anytime.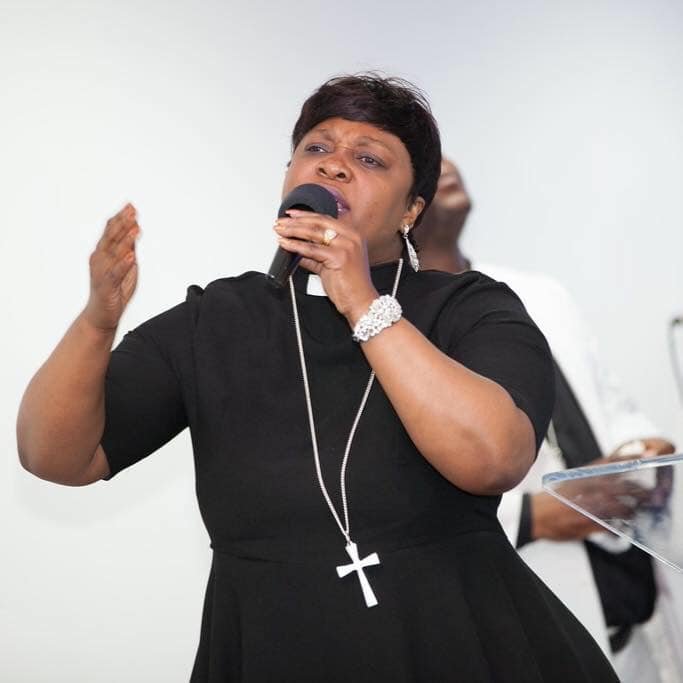 Prophetess Pam S
We love doing business with MOCASHGRAPHICS. The flyers we order are always of great quality and the designs are done to your personal taste. Mocashgraphics is an efficient and reliable company thats why we keep going back to them.